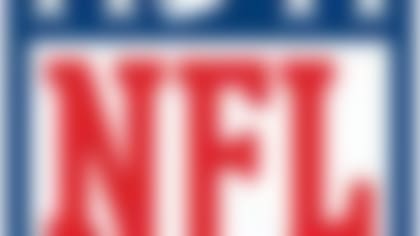 Follow all the developments on the NFL's open market with our up-to-the-minute tracking of 2014's free agents. **More...**
They've done exactly that.
NFL Media Insider Ian Rapoport reported Tuesday that Davis will re-sign with the team on the heels of a "brutal negotiation" process, according to a source.
Just entering his prime, the 25-year-old Davis is coming off a career year that saw him finish as the NFL's third-best corner, according to Pro Football Focus. Just nine of his peers allowed a lower completion percentage in one-on-one coverage than Vontae's mark of 50.6.
Locking down the talented young corner was a critical to-do for a squad that allowed a whopping 753 yards through the air during its two playoff games last season. After safety Antoine Bethea reached an agreement on a four-year deal with the San Francisco 49ers, Davis will be looked to as the anchor of Indy's backend defense for years to come.
In the latest edition of the "Around The League Podcast," the guys study the free agency picture with the help of NFL Media Insider Ian Rapoport.