Vonta Leach is the rare player to make three consecutive All-Pro teams, then get released. So it's no surprise that he's the rare NFL player to get released in June and have a lot of interest in his services.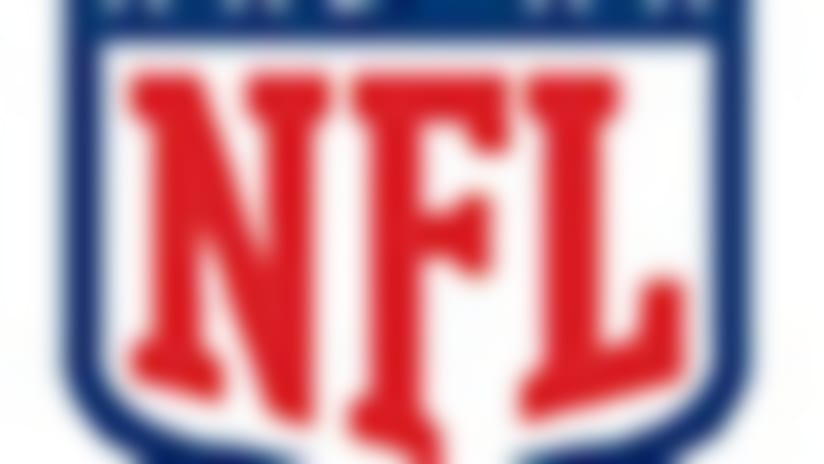 NFL free agency is underway. Follow all of the latest player rumors and signings in our free-agent tracker. More...
Leach has a visit scheduled with the Miami Dolphins on Wednesday, NFL.com's Steve Wyche reported Tuesday, per Leach's agent. The Baltimore Ravens asked Leach to take a paycut before cutting him Tuesday.
The Star-Ledger also reported that the New York Giants have "reached out" to Leach. Not many teams value fullbacks in today's NFL, but the Dolphins and Giants are exceptions to the rule. The Giants seem like an especially good fit. We'd expect Leach to be on a roster soon.
UPDATE: Leach expressed his desire to return to the Houston Texans, the team he played for from 2006 to 2010.
"My first choice would be to come back to Houston," Leach told KRIV-TV on Tuesday. "I know the offense. I know all the guys there. So obviously that would be my first choice so I can go back there and finish my career where it started to blossom.
"That would be a storybook ending."