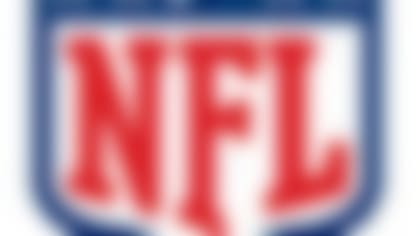 NFL free agency is underway. Follow all of the latest player rumors and signings in our free-agent tracker. More...
It's a move that remains surprising to some. Leach was voted to the Pro Bowl after both of his past two seasons with the Ravens. He is arguably the NFL's most reliable fullback and boosted Baltimore's ground game last season after blasting holes for Arian Foster with the Houston Texans.
NFL.com's Steve Wyche reported that Leach and the Ravens could not come to terms on the restructuring of his contract. The Ravens reportedly wanted Leach to take a pay cut from his $3 million base salary after they nabbed Harvard fullback Kyle Juszczyk in the fourth round of the 2013 NFL Draft.
"It's just part of the business," Leach said. "I have no animosity against the Ravens. They are a first-class organization. They can't pay everybody."
Newsome isn't in the habit of overpaying aging veterans. Leach is on the wrong side of 30, and we're not surprised a trade failed to materialize. Still, this bruiser -- graded heads and tails above his peers last season by ProFootballFocus.com -- won't be out of work for long.