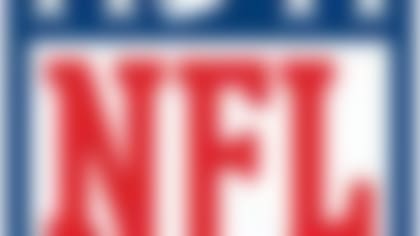 Follow all the developments on the NFL's open market with our up-to-the-minute tracking of 2014's free agents. More...
Britt's production crumbled to just 11 catches last season, but the 25-year-old still ranks as one of our top remaining free agents, largely because of what he showed prior to 2013.
Other visits we're tracking on this eighth day of free agency:
»The 'Skins have another visit lined up. According to the National Football Post, former Chiefs inside linebacker Akeem Jordan will make the trip to D.C. on Tuesday. He recently visited the Titans.