NFL.com's Ian Rapoport reported earlier in the offseason that the Oakland Raiders had "preliminary" conversations about bringing in free-agent quarterback Vince Young for a workout.
On the heels of an impressive showing at the University Texas Pro Day late last month, the Raiders followed through on that workout Thursday. Young and former Baltimore Ravens backup Troy Smith both auditioned for the Raiders, Rapoport reported.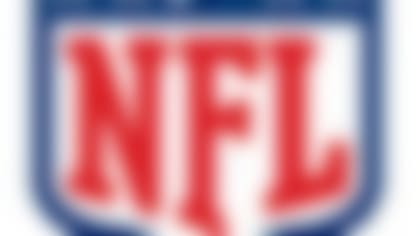 NFL free agency is underway. Follow all of the latest player rumors and signings in our free-agent tracker. More...
Young will have to prove that he's made strides in accuracy and picking up NFL verbiage, but he does have the rise of the read-option offense in his favor as he attempts his comeback.