Although Young's stint with the Packers widely was viewed as his last, best chance to resume his career, general manager Ted Thompson now has provided him with a handy excuse for not making the roster.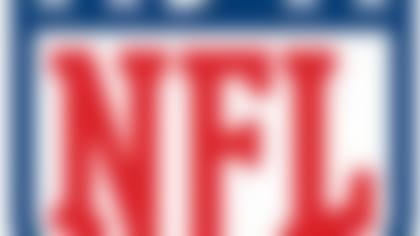 Teams had until 6 p.m. ET on Saturday to reduce their rosters to a maximum of 53 players. Who was cut?
"Frankly, it wasn't fair to Vince," Thompson explained during his Sunday news conference. "We threw a lot at Vince. A lot on his plate. He was a good teammate. The fault is probably mine. Should have brought him in sooner. The fault is mine."
Thompson's comments suggest the coaching staff had no issue with Young's physical talent even if he wasn't able to properly digest coach Mike McCarthy's offense in just over three weeks with the Packers. Now that it's September, Young will be behind the same eight-ball wherever he winds up next.
Although Thompson expressed confidence that B.J. Coleman is capable of winning a game in relief of Aaron Rodgers, he also hinted that the quarterback picture isn't settled.
"We should really do this on Tuesday," Thompson said of Sunday's personnel review.
Don't be surprised if Coleman has company behind Rodgers in the next few days.