The Packerscut Young on Saturday, NFL.com's Ian Rapoport reported, per a source informed of the transaction. Young later confirmed the move on Twitter, and the Packers announced it shortly after the 6 p.m. ET deadline to set their 53-man roster.
The news came as a small surprise. Young received a lot of snaps during the preseason and in practice while the Packers evaluated if he could be the primary backup to Aaron Rodgers. Instead, B.J. Coleman is the only other quarterback on Green Bay's roster.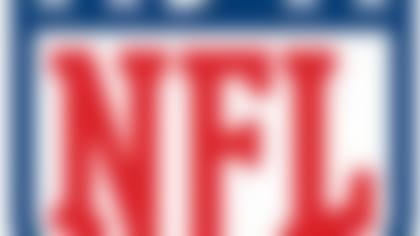 Teams had until 6 p.m. ET on Saturday to reduce their rosters to a maximum of 53 players. Who was cut?
Young was out of the NFL last season, and this looked like his last, best chance to resurrect his career. The Packers could bring Young back after Week 1 when his salary isn't guaranteed, but that sounds like a long shot.
Rapoport reported on NFL Network's "NFL Total Access" that Young still wants to play in the league. If he can't, he has a job waiting for him in the athletic department at the University of Texas, where he led the Longhorns to a BCS national championship in 2006.
Coleman didn't particularly play well during the preseason or training camp. Our best guess: Green Bay's backup quarterback is not on the roster.