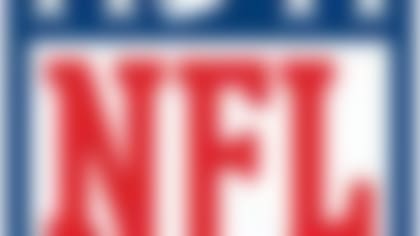 Follow all the developments on the NFL's open market with our up-to-the-minute tracking of 2014's free agents. **More...**
The news comes three days after Patriots owner Robert Kraft said he was "still not giving up hope" the team could work out a new deal to keep the defensive stalwart entrenched in New England.
Wilfork asked for his release earlier this month after the Patriots approached him about adjusting his contract. Under the terms of his previous deal, he was set to make $7.5 million in 2014, with a salary cap charge of $11.6 million stemming from the five-year pact he signed in 2010.
Wilfork turns 33 in November and is coming off a torn Achilles tendon. He wasn't moving as well before the injury, but remains one of the most disruptive tackles in the NFL when healthy. The Patriots still believe he can play, and now both sides have found common ground to move forward together.
The latest "Around The League Podcast" offers a full recap of the NFL Annual Meeting in Orlando, then proposes player moves that won't happen (but probably should).