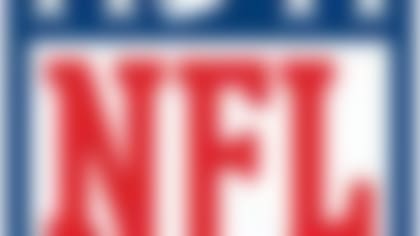 Follow all the developments on the NFL's open market with our up-to-the-minute tracking of 2014's free agents. **More...**
Sources close to the situation told NFL Media Insider Ian Rapoport on Tuesday that the Patriots have taken steps to win Wilfork back.
Although nothing has been worked out on the contract front, Kraft is reaching out to Wilfork in an effort to smooth over any bad blood that has developed between the two sides.
On the bright side, the two have maintained a great relationship. Wilfork long has been one of Kraft's personal favorites.
Wilfork is scheduled to make $7.5 million in 2014, with a salary-cap charge of $11.6 million. For a 32-year-old coming off Achilles surgery, those numbers represent no small hurdle to clear.