Vince Wilfork's 10-year run in New England as the face of the Patriots' defense could be coming to an end soon.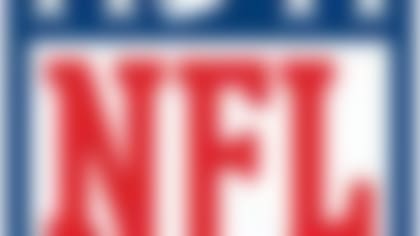 Follow all the developments on the NFL's open market with our up-to-the-minute tracking of 2014's free agents. More...
NFL Media Insider Ian Rapoport broke the news Thursday that Wilfork has asked for his release, according to sources informed of the situation. The Patriots approached Wilfork about restructuring his contract, and it was a nonstarter.
Wilfork, who turns 33 in November, is coming off a torn Achilles tendon. He's due $7.5 million in 2014 with a salary-cap charge of $11.6 million. He signed a big five-year contract extension with the team back in 2010.
Wilfork appeared to be playing hurt at the start of the 2013 season, when he struggled. It's not a surprise the Patriots wanted to address his contract, and it's not a surprise that Wilfork didn't take that news well. He's been a standout player and a leader on and off the field.
The Patriots' decision to approach Wilfork about adjusting the contract has beaten down Wilfork, according to Rapoport. One could see Wilfork asking for his release as a way to take control of the process. He's essentially trying to speed up the process so he can hit the open market and sign with a new team.
In reality, the Patriots are just doing business like they always have. They unemotionally set prices on players, even leaders like Wilfork. Based on his injury and age, they don't think he's worth $7.5 million. That's harsh, but he hardly will be the first Patriots player to leave town in ugly fashion.
Wilfork wants to continue playing, and he will surely find another job. He'll play for a few more seasons, retire and then one day get inducted into the Patriots Hall of Fame.