Asked Sunday about the future of Leslie Frazier, owner and chairman Zygi Wilf was quick to back him.
Wilf's cheery review of Frazier -- who has one year left on his contract -- isn't surprising considering that most predicted on-field doom for Minnesota in 2012.
Debate: Playoff one-and-done?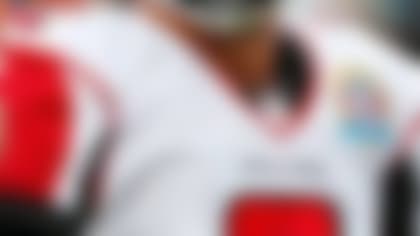 Are Matt Ryan's Falcons headed for another brief postseason? Our analysts debate which contender looks most suspect. **More ...**
Instead, the Vikings have built an intriguing defense and allowed Adrian Peterson to do the rest. Minnesota's star running back is closing in on 2,000 yards when many wondered if he'd even approach half that follwoing major offseason knee surgery.
There are lingering questions at quarterback -- and you don't have much in the NFL until you have one of those -- but the Vikings have done more right than wrong this year, and the big man upstairs is sticking by his guy.