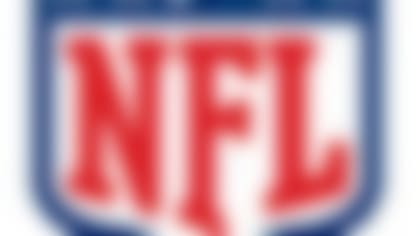 NFL free agency is underway. Follow all of the latest player rumors and signings in our free-agent tracker. More...
The odds are in Coughlin's favor. After New York slapped Cruz with a first-round tender, any takers must be willing to hand the Giants their top draft pick along with paying Cruz a mountain of cash. The restricted free-agent market is historically silent because the cost is outrageous.
Cruz would stand to make roughly $6 million per season on the open market, judging by the deals netted by top slot men Wes Welker and Danny Amendola. The Giants also have to think about re-signing Hakeem Nicks after next season, but the company line on Cruz is that a long-term contract remains a priority.
Coughlin admitted earlier this month that Cruz's contract situation is "frustrating," but the Giants aren't a team that overpays their players or allows them to bully the front office. If someone offers Cruz the moon, Coughlin can't stop them. Barring the unusual, that isn't about to happen.