Tisch wasn't exactly going out on a limb. Cruz has a youth and versatility edge on Welker, and has been significantly more productive than Amendola.
As it turns out, it appears Tisch also had inside information that Cruz already has been offered more than Welker and Amendola. The Giants have extended an offer that exceeds $7 million per season while adding a "sizable amount" of guaranteed money, Gary Myers of the New York Daily News reported Saturday.
The offer would seem to be in the three- or four-year range, as Myers adds that it would leave the 26-year-old Cruz another chance to land a big contract later in his career.
Cruz obviously has his sights set on a more lucrative long-term deal, or else he would have accepted the offer by now.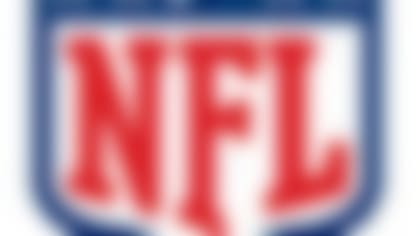 NFL free agency is under way. Follow all of the latest rumors and signings in our free-agent tracker. More...
No other team appears willing to relinquish both a first-round pick and a long-term contract for the rights to Cruz. Perhaps just as importantly, the receiver recently switched to agent Tom Condon, who has a solid relationship with the Giants and represents Eli Manning.
At this point, it appears to be a matter of "when" as opposed to "if" Cruz will sign a new contract to remain with the Giants.