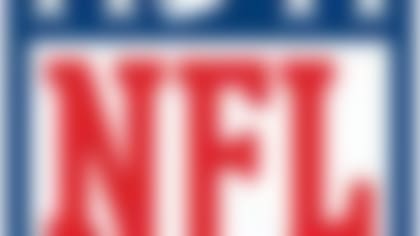 How would your team's prospects look if the season ended today? See where each team stands in the playoff picture midway through the season. More ...
"They're definitely going to have to make changes," Davis said, per the San Jose Mercury News. "We've got Crabtree back and have pretty much all our weapons. It's going to be exciting and interesting to see the changes they make to stop us. They can't leave us one-on-one the whole time."
In the 49ers' last two matchups against the Seahawks with Colin Kaepernick at quarterback -- both played in Seattle -- Davis had just four catches for 47 yards (including only one catch last season with Crabtree on the field).