The Kansas City Chiefs have watched a lot of talent walk out the door during free agency thus far. On Friday, they brought in a defender from a division rival.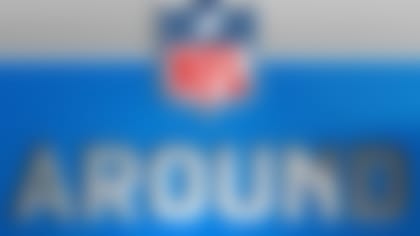 The Around The League team hits all the NFL's hottest topics in its award-winning podcast. Join the conversation. Listen
The team announced a deal with former Oakland Raiders defensive lineman Vance Walker on Friday. Walker figures to replace Tyson Jackson for Kansas City as a defensive end in its 3-4 scheme. The Kansas City Star reports that Walker got $3.75 million guaranteed, with a $13 million maximum value.
Walker is a useful piece to the puzzle for Kansas City's defense, having played well for Atlanta and Oakland the last two seasons.