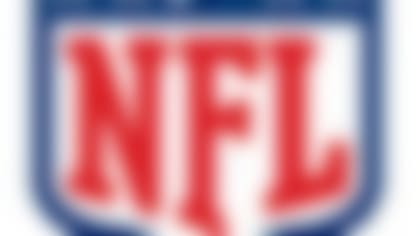 NFL free agency is underway. Follow all of the latest player rumors and signings in our free-agent tracker. More...
Young and Jenkins -- along with the recently acquired Tracy Porter -- give Oakland a new-look secondary for 2013. That doesn't mean the Raiders threaten to quiet opposing passing attacks. Jenkins declined in Dallas last season while Young failed to stand out in Cleveland. Porter, meanwhile, started just four games for the Denver Broncos in 2012 after suffering a seizure in August.
The Raiders desperately need big-play ability in the back of their defense, but Young -- penciled in to start at free safety -- managed just four interceptions in 29 appearances with the Browns, while Jenkins has just two picks since 2009. Oakland has signed eight potential free-agent starters on defense, but have arguably grown weaker on that side of the ball.