The Miami Dolphins' long search for an offensive tackle is over, but they're not out of the woods yet.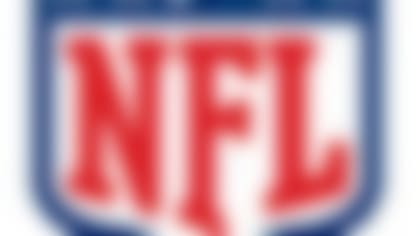 NFL free agency is underway. Follow all of the latest player rumors and signings in our free-agent tracker. More...
"We are happy that we have reached an agreement with Tyson," Dolphins general manager Jeff Ireland said in a team-issued statement. "He will be a great addition to the offensive line both on the field and in the meeting room."
"I'm a pretty tough critic on myself, and I don't feel like there has been any drop in my play," Clabo told Omar Kelly of the South Florida Sun Sentinel. "I think I'm going to fit in pretty well. When I first came into the league, I was with the Broncos on (the) practice squad. I know the zone scheme.
"I'm not here to prove anything ... I'm here to play football, have a good time and win. If I play well, we'll have a chance to do those things."
Landing Clabo all but guarantees that a trade with the Kansas City Chiefs for bookend Branden Albert is dead. But the move doesn't solve the Dolphins' core issue along the offensive line. Albert (or Bryant McKinnie) could have stepped into the team's vacant left tackle slot, but Clabo exclusively is a right-side power blocker.
Which rookie will stand out in 2013?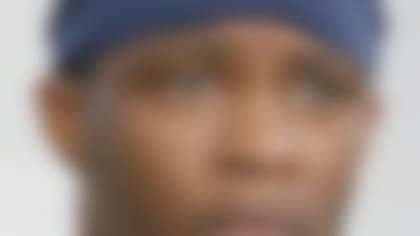 Will Tavon Austin rise to the head of the class this season -- or will someone else step up? Our analysts debate. More ...
The signing also means Jonathan Martin will shift to left tackle, where he played at Stanford. After Martin's uneven rookie campaign (ProFootballFocus graded him 76th out of 80 qualifying tackles), it's not a development that should help quarterback Ryan Tannehill sleep any easier.
On the heels of the Dolphins' hype-active run through free agency, nobody faces more pressure than Martin to grow into his new role.