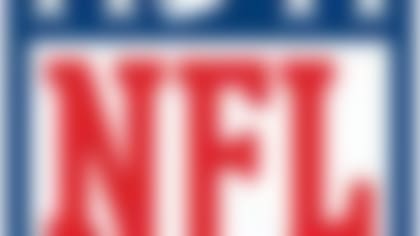 The NFL offseason workout program calendar has been released for all 32 teams. Find out your favorite team's schedule. More...
Mathieu tore the ACL and LCL in his left knee while returning a kick during a Week 14 contest last season. Initial diagnosis put the defensive back out nine months, but Mathieu appears to be making progress toward returning earlier.
"He has been a gym rat," Keim said. "He's in here all the time. We have to kick him out of the building and tell him 'Tyrann, go home for a little bit.' He's always in the training room doing his rehab."
Mathieu has consistently said he wants to be back by training camp in July. Keim has no problem with the 22-year-old safety pushing toward that end.
"I told him, 'Ty, don't listen to anybody because nobody can tell you and pinpoint the exact return date. That's up to you,'" Keim said. "And he's a machine. He's the kind of guy that I really think can come back a lot earlier than people anticipated."
As we saw with Robert Griffin III last season, being back by Week 1 shouldn't be the goal if Mathieu can't perform at the level he did in 2013. If he can, however, it would be a boon for a Cardinals team trying to tackle the NFL's toughest division.