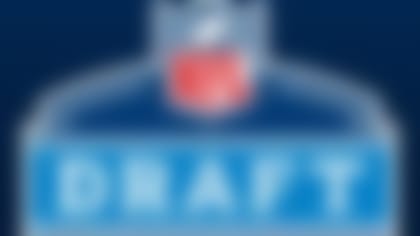 The first-year tight end lined up all over the field in Friday's rookie minicamp session, something the former Notre Dame pass-catcher felt at home with.
"A lot of the things I'm learning are a lot of the same plays we had in with two tight ends -- move me around in different positions," Eifert told The Columbus Dispatch. "Today I was out in the slot quite a bit. I think I'm picking it up pretty fast."
Harrison: Post-draft Power Rankings
After the 2013 NFL Draft, Elliot Harrison updates his Power Rankings, with plenty of teams moving up and down the board. More ...
"You get the matchup of the tight ends on the linebackers and safeties," Dalton recently said. "So I think (Eifert's) going to be a great addition. He's going to make Jermaine a better player. I'm excited to get him in here and get working with him."