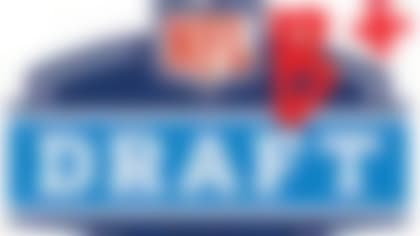 The draft is finally behind us. How did everybody do? Bucky Brooks breaks out the red pen and grades all 32 teams by division. More ...
"Nobody wants him (in the draft), then for two hours the phone does not stop ringing from different teams," Jeff said. "As a parent, you say: 'You want him now, but you didn't want him in the draft?'  I know I'm his parent, but I don't see how 11 quarterbacks get picked, and the best quarterback physically is not picked."
Schein: Post-draft pressure points In the wake of the 2013 NFL Draft, Adam Schein identifies players, coaches and general managers in the crosshairs. More ...
Landing with coach Andy Reid and the Chiefs drops Bray into a no-pressure situation. He'll learn and grow behind Alex Smith and Chase Daniel, giving the Chiefs one of the NFL's more interesting trios at quarterback.