According to a recent study, a certain Pittsburgh Steeler is the most popular player in football.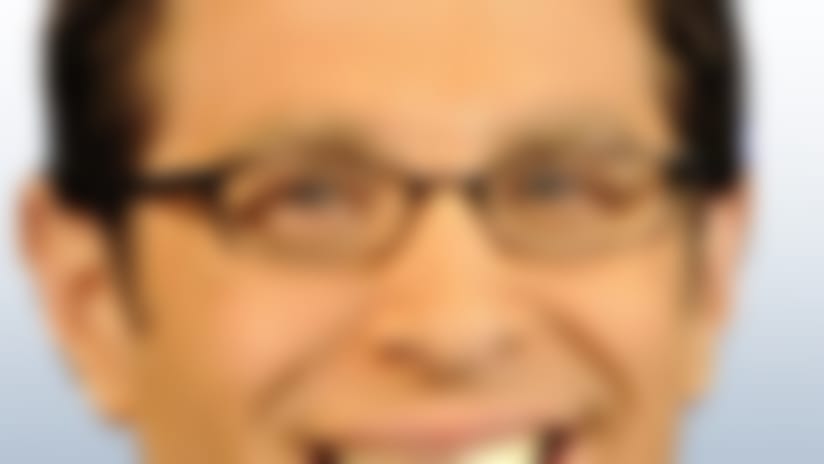 Nielsen and E-Poll Market Research recently teamed on a study to discover who reigns as the NFL's most-liked and least-liked performers.
At the top of the list: Troy Polamalu. The Pittsburgh Steelers safety scored a 63 percent appeal rating, possibly linked to his peddling of anti-dandruff shampoo, used to polish his high-octane mane.
According to Forbes.com, "players' appeal numbers were scored based on the percentage of those whose response was to 'like' the player or 'like him a lot.' "
Not every quarterback ranked high. An ugly combination of on-air crankiness and on-field failure wreaked havoc on Jay Cutler (21 percent). Also failing to win over fans were Michael Vick (23 percent), Matt Leinart (26 percent), Kyle Orton (27 percent), Tony Romo (27 percent), Mark Sanchez (31 percent) and Brady Quinn (31 percent).
Entirely meaningless? Possibly.