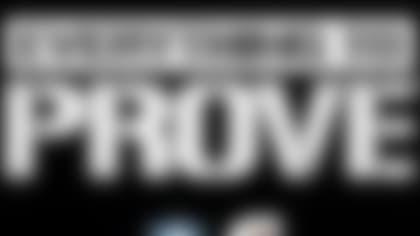 The game marks Maualuga's first up-close look at Browns rookie running back Trent Richardson, a player he doesn't sound overly impressed with.
"He can run you over, and you can miss a tackle, at the same time, from what we've seen he didn't do nothing spectacular," Maualuga told CBSSports.com, via The Plain Dealer. "From running screens, missing passes, trying to find a hole when he's running the ball. He just didn't do anything spectacular from what I've seen. I'm pretty sure he's going to want to get after it once he plays us."
Browns coach Pat Shurmur blew off the remarks Thursday, but Richardson did not, admitting he's thought more than once about the critique.
"Most definitely," Richardson told the newspaper. "When somebody wants to talk mess, I mean, hey, that's them. I let my game speak for itself, so if they want to see how mad I am, or how upset they got me about the comment, you'll see Sunday."