ORCHARD PARK, N.Y. -- The Buffalo Bills have placed Torell Troup on season-ending injured reserve in the latest setback of the defensive tackle's career.
Debate: Preseason Week 3 spotlight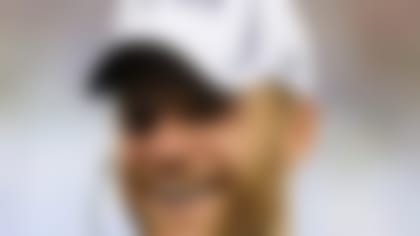 Week 3 games are the most important of the preseason. Who has the most at stake? Seahawks QB Matt Flynn? Let's debate! **More ...**
The move was announced before practice Thursday, and after Troup showed little progress since having back surgery in December. That's when he had two discs fused to repair a nagging injury that limited Troup to appearing in just six games last season.
The Bills had high expectations of Troup when they selected him with the 41st pick in the 2010 draft out of Central Florida. He had a promising rookie season in which he finished with 23 tackles and two pass breakups in 15 games, including three starts.
A series of injuries began hampering Troup during training camp last year. He was eventually placed on IR in November.
Copyright 2012 by The Associated Press