The talented but oft-hurt tight end has been waived/injured, the Chiefs said Saturday, hours after Moeaki tweeted that he no longer was with the team.
After undergoing a knee scope after the 2010 season, Moeaki sustained a torn ACL during the 2011 preseason, shelving him for the year. He returned last season to catch 33 passes for 453 yards and one touchdown, but Moeaki has been a roster-bubble candidate all summer.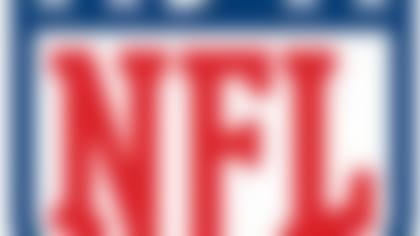 Teams had until 6 p.m. ET on Saturday to reduce their rosters to a maximum of 53 players. Who was cut?
Moeaki, just 26, has a chance to continue his career if he can get healthy. Bandied about as a possible trade target for the New England Patriots this offseason, he'll need to pass through waivers before landing on the Chiefs' injured reserve list or, more likely, reaching an injury settlement and becoming a free agent.