The New England Patriots love to bring in aging veteran defensive lineman, looking for one last burst of productivity at a low price. Tommy Kelly, step on down.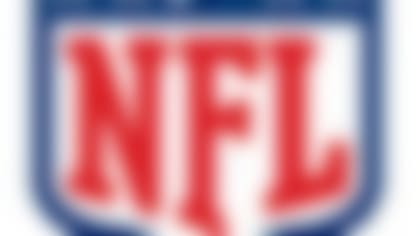 NFL free agency is underway. Follow all of the latest player rumors and signings in our free-agent tracker. More...
NFL.com's Ian Rapoport reported Monday that Kelly, the longtime Oakland Raiders defensive tackle, agreed to a two-year contract with the Patriots, according to a source who has seen the deal. Kelly was handed a curiously massive deal by the late Al Davis in 2008. An up-and-down career hit a big down last year in Oakland at age 32 last year. Kelly won't be asked to do as much for the Patriots, but he adds depth to a necessary position.
The Patriots don't have a lot of big names, but they have some depth on the interior line other than Vince Wilfork with guys like Brandon Deaderick, Myron Pryor and Kyle Love. Kelly figures to have a good chance to make the team and find playing time, but we wouldn't expect miracles here. In Oakland, Kelly was a building block.