When the deadline passed for wide receiver Victor Cruz to receive a contract offer sheet from another team more than 10 days ago, New York Giants coach Tom Coughlin believed a contract resolution would happen in short order.
"It has to be a concern because when the restricted free agency period is over, you would hope that things would move fast," Coughlin said Monday on WFAN, via the New York Post. "What we want is exactly what I said the other day. We want a win-win. We want Victor to be proud to be a New York Giant, proud of his contract."
"We are not mad at Victor," general manager Jerry Reese said Monday, via ESPNNewYork.com. "Victor is not upset with us. It's just business. And we are hoping things work out."
The dynamic slot receiver's choices boil down to signing the tender and staring at free agency next season, taking the $7 million per season, or holding out in an effort to force the Giants' hand. The latter option rarely works against a franchise as fiscally responsible as the Giants, but that doesn't mean the coach isn't getting impatient.
Casserly: Draft steals on each day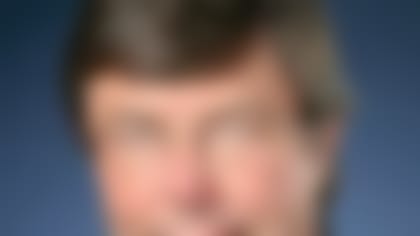 Which players are bound to outperform their draft slots? Charley Casserly identifies 10 value picks to keep an eye on. More ...
"The New York Giants want him back as badly as we've ever wanted anybody," Coughlin said. "And so we like the thing to be settled and over with and we wish it would be that way so that he could be in here working with the quarterback in the offseason. And the sooner it gets settled, the better off we will be."