Team owner Robert Kraft believes his All-Pro quarterback has the desire to play football long after his five-year, $60 million extension runs out in 2018.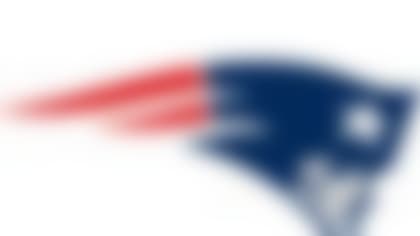 With the offseason under way, Around The League examines what's next for all 32 teams. Gregg Rosenthal tackles the Patriots. **More ...**
"We have a contract now until he's 40, but he'd like to play beyond that," Kraft told USA Today on Monday. "We want to make sure that he's healthy and can do everything. He takes a lot of hits, and we have to be sure he's being treated (well), his medical health is paramount and he can function for many years to come."
Kraft recently insisted Brady's new deal, creating significant cap room for the Patriots, was more than just moving money around. He can point to the fact that the $60 million coming Brady's way, while under market value, is fully guaranteed.
Still, if Brady remains productive, there's no way he plays out the deal as it stands. The three-time Super Bowl winner is set to earn $7 million, $8 million and $9 million, respectively, from 2015 through 2017. Brady has no bigger fan than Kraft --can you blame him? And the Patriots (not a sentimental bunch) currently appear inspired to keep Brady in New England until the end.
That, we promise, will require more of the owner's money.