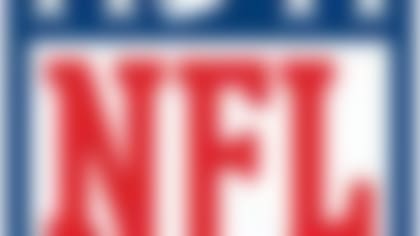 Follow all the developments on the NFL's open market with our up-to-the-minute tracking of 2014's free agents. **More...**
NFL Media Insider Ian Rapoport reported Tuesday night that Toby Gerhart has signed a three-year deal worth $10.5 million with $4.5 million guaranteed, according to a source informed of the deal.
Gerhart is unproven, but has shown flashes of ability when given the opportunity in Minnesota. Listed as one of Chris Wesseling's top 10 bargains entering free agency, Gerhart has averaged 19 touches and 99.4 yards from scrimmage in eight games relieving Peterson as the feature back.
Gerhart finished last season with 283 yards on 36 carries and a robust 7.9 yards per rush average. In 276 career carries, he's rushed for 1,305 yards and five touchdowns.
In the latest edition of the "Around The League Podcast," the guys study the free agency picture with the help of NFL Media Insider Ian Rapoport.