It didn't take long for Titus Young to wear out his welcome with the St. Louis Rams. The team announced Friday its intentions to waive the mercurial receiver. This comes 10 days after the Rams picked him up off waivers following his release from the Detroit Lions.
Unofficial list of free agents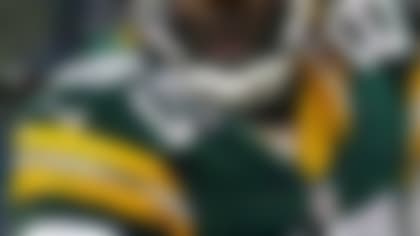 Free agency is almost here. Check out this unofficial list of the 2013 NFL restricted and unrestricted free agents for every team. More ...
"We felt that he was not the best option for us at the position," coach Jeff Fisher said. "We saw Titus as an outstanding young player. The things that took place in Detroit were well documented from a media standpoint.
"We spent probably four or five days with him. At the end of the interview process, we decided it was best for us to go a different direction."
The Rams were the only team to put in a waiver claim after Young's initial release. This is not a good sign for the player that proclaimed he's better than Calvin Johnson. Sources told The Shadow League's Rob Parker that Young might not play again. If true, that's an extreme waste of talent. So much for learning from the Detroit experience.