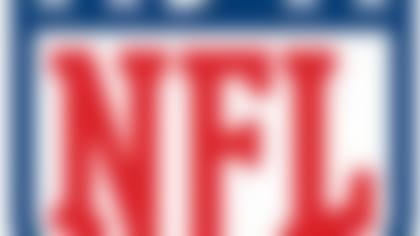 Teams had until 6 p.m. ET on Saturday to reduce their rosters to a maximum of 53 players. Who was cut?
"It's something I try to live by," Tebow said. "It really gives you a lot of peace in whatever circumstance I'm in."
It's hard to imagine another NFL team giving Tebow a chance. He was just released by a team that employs Josh McDaniels, the coach who drafted Tebow in the first round for the Denver Broncos. NFL jobs are all about connections, and Tebow's former offensive coordinator in Denver, now-San Diego Chargers coach Mike McCoy, showed zero interest in the QB over the summer.
"I will remain in relentless pursuit of continuing my lifelong dream of being an NFL quarterback," Tebow tweeted after thanking the Patriots.
It's quite possible that Tebow could return to the Patriots if Tom Brady or Ryan Mallett were injured during the season. But it's clear what direction Tebow's career is going:
2011: Starting quarterback for a playoff team in Denver.
2012: Traded along with a seventh-round pick to the New York Jets for a fourth-and sixth-round pick, Tebow languished on the bench for one of the worst offensive teams in the league.
Tebow's decline has been rapid but not unprecedented. Vince Young is one example of a recent rookie quarterback sensation who won a lot of games and fell hard.
Tebow will continue to pursue a career in the margins of the NFL, but eventually he'll have to consider life after football. Even the most diehard Tebowmaniacs have to admit he's nearing the end of the road.
More than 600 professional football players will lose their jobs this weekend. It's a depressing time. Just two years after becoming a cultural phenomenon, Tebow is just one of many players wondering what comes next.