Actual news on Tim Tebow is hard to come by these days.
Gbajabiamila: The Tebow mistake The New York Jets parted ways with the quarterback/cultural lightning rod just over a month ago. Tebow has kept out of the spotlight since then, and there have been no reports linking him to another NFL team.
And yet, this is Tim Tebow, so he stays in the news. On Friday, ESPN The Magazine reported that members of Tebow's camp are "privately admitting that his NFL run is probably over."
(Note: This probably is a good time for the head of Camp Tebow evaluates its occupants.)
Not long after that report surfaced, a source who speaks to Tebow regularly told NFL.com's Ian Rapoport, "It's not true."
Rapoport also spoke with Tebow's father, Bob, who dismissed the ESPN The Magazine report in a very fatherly manner.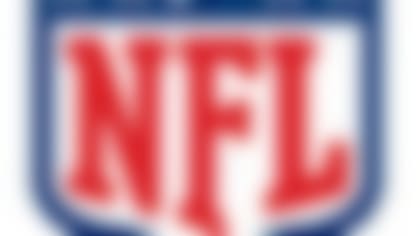 NFL free agency is underway. Follow all of the latest player rumors and signings in our free-agent tracker. More...
"You are old enough to not believe all you hear," he said.
So what have we learned? Tim Tebow still is looking for a job. He believes a job is out there. It's possible he's already had a conversation with his agent and included the line, "You're telling me I'm not better than John Skelton?!?" Sadly, this cannot be confirmed as fact.
This is your Tim Tebow update for Saturday, June 1, 2013.