It's official. Tim Tebow once again is a free agent.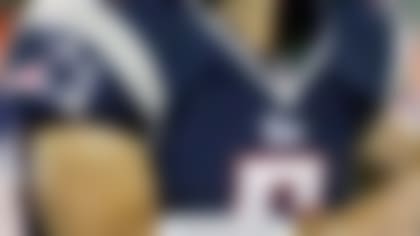 The fact that not one team put in a claim for Tebow comes as little surprise, considering the quarterback encountered minimal interest on the open market earlier this summer before the Patriots signed him in June.
"I would like to thank Mr. (Robert) Kraft, coach (Bill) Belichick, coach (Josh) McDaniels and the entire Patriots organization for giving me the opportunity to be a part of such a classy organization," Tebow tweeted Saturday. "... I will remain in relentless pursuit of continuing my lifelong dream of being an NFL quarterback."