Tebow released a statement Thursday, severing ties with the church leader who does not mesh with his own well-crafted image.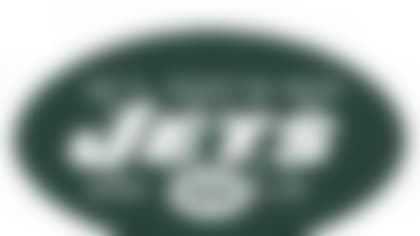 Around The League examines what's next for all 32 NFL teams in 2013. Dan Hanzus breaks down the Jets. **More ...**
"While I was looking forward to sharing a message of hope and Christ's unconditional love with the faithful members of the historic First Baptist Church of Dallas in April," Tebow wrote on Twitter, "due to new information that has been brought to my attention, I have decided to cancel my upcoming appearance."
The affiliation with Jeffress won't stop Tebow from being outspoken about his faith, however.
"I will continue to use the platform God has blessed me with to bring Faith, Hope and Love to all those needing a brighter day," Tebow added. "Thank you for all of your love and support. God Bless!"
Tebow is used to drawing undue hatred and love from football radicals. It's good to see that he has decided not to throw his rather sizable weight behind a pastor who's preaching hate while distorting a religion based on love.