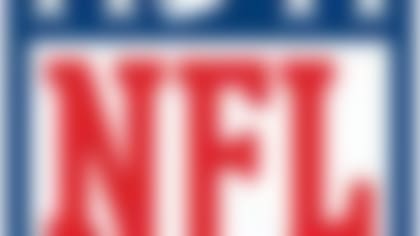 Follow all the developments on the NFL's open market with our up-to-the-minute tracking of 2014's free agents. **More...**
Godfrey was solid before injuring his Achilles tendon and missing all but two games in 2013. Coach Ron Rivera has been noncommittal about the 28-year-old safety this offseason.
DeCoud, 29, struggled last season, leading to his release. In Carolina, the safety could be a potential low-level signing with good upside, which general manager Dave Gettleman feasted on last offseason before the Panthers' run to the playoffs.