The first overall pick in last month's draft has gone under the knife.
First-round draft pick signing tracker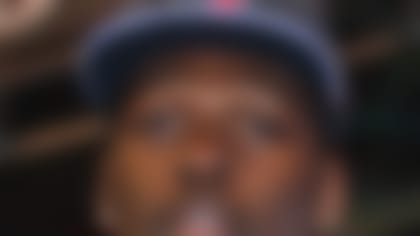 Texans coach Bill O'Brien told reporters Friday that rookie pass rusher Jadeveon Clowney underwent sports hernia surgery on Thursday.
The former South Carolina defensive terror will miss next week's mandatory minicamp, but the Texans expect Clowney to return for the start of training camp in late July.
O'Brien noted that Clowney recently suffered a groin injury. The No. 1 overall pick also battled groin issues during his pro day in April, but the edge rusher said after the draft that he felt "fine," per the Houston Chronicle.
"I don't think it was too long," O'Brien said, when asked how long Clowney was dealing with pain. "I think it wasn't too long, but again you know, we looked at it as let's take care of it now and he will be ready to go for training camp. We're looking forward to seeing him in training camp."
Hernia operations can be tricky. Barring a setback, though, Houston's sack-master-in-waiting should be ready to rumble by the time the pads go on.