The Houston Texans and Atlanta Falcons have been at or near the top of our NFL.com Power Poll all year. With the regular season winding down, we have a fresh wave of doubt that these prospective No. 1 seeds are among the best in their conference.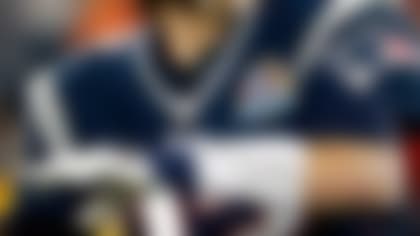 The Falcons fell all the way to seventh in this week's Power Poll after losing to the Carolina Panthers. Atlanta only fell a few spots to No. 8 on my personal Power Poll entry, but that's because I've had it outside of the top five for much of the year. The Texans' fall was not as dramatic, but do Super Bowl-caliber teams give up 42 points twice on national television? It's wildly discouraging for the Texans to be absolutely blown out by another top contender just weeks before the playoffs.
Going into the playoffs a bit under the radar isn't such a bad thing. We saw many variations of the same joke Monday night: New England looked so good in its win over Houston, the Patriots must be on their way to losing the Super Bowl to the New York Giants.