For the past two seasons, the Houston Texans' defense has been forced to finish the season without the services of its best linebacker.
After tearing his ACL in 2012, Brian Cushing's 2013 campaign was abruptly cut off in October when he suffered a tibial plateau fracture and torn LCL in a Week 7 loss to the Chiefs. The Texans didn't win another game all season.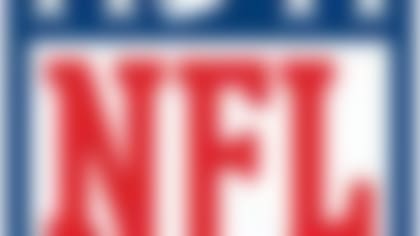 The first two rounds of the NFL's postseason schedule for the 2013 season were released Sunday night. **More ...**
Facing another arduous rehab, Cushing hasn't lost hope.
"It's going well," he said Friday, per the Texans' official website. "I probably have about another month-and-a-half, two months, until I'm 100 percent. So I definitely have to work a little bit. But I'm looking forward to it."
Cushing said he's "fired up" to work with new coach Bill O'Brien, who will start from scratch with a new collection of assistants on both sides of the ball. Wade Phillipsis out, with NFL Media Insider Ian Rapoport reporting last week that Houston is expected to give Romeo Crennel a long look at assuming the defensive coordinator role.
Adding Crennel would allow Houston to keep its 3-4 front intact, assuring that foundation pieces like J.J. Watt and Cushing aren't treated as square pegs in round holes. We'd argue that the Texans aren't as talent-rich as some proclaim, but Cushing is one of the league's best run-stoppers and the team's best coverage 'backer.
"I think things are looking up," Cushing said of next season. "A lot of us are excited and just looking forward to the future."