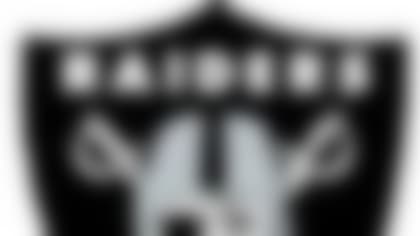 "I don't really wanna give comparisons or anything like that because Carson (Palmer) does a great job of what he does, and I can also play too and do some things well, too," Pryor said, via ProFootballTalk. "So I can't down-talk him because he's a great QB to me and I just wanna stay on my side of seeing what I have to do to get better every single day and that's where I'm at right now."
With the NFL trending toward mobile quarterbacks, Pryor, who claimed during the interview he was the second-fastest quarterback in the league (behind only Michael Vick), believes his elusiveness gives him the best chance to succeed.
"I feel like I can extend plays ... you don't know what you're gonna get from me as a QB from a defensive perspective," he said. "I feel like I can extend plays well and I'm so fast and I believe in my speed and I can get around and wait for guys to get open as well."
Pryor's athleticism hasn't been questioned, but he needs to display improved decision-making and accuracy during the offseason program in order to convince the Raiders' brass he can be a starting quarterback in the NFL.