Hate in the NFL probably is the closest thing you'll find to respect. It would be hard to win as much as the Patriots for more than a decade and not be hated.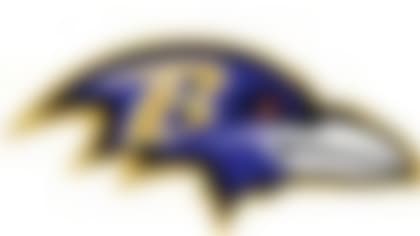 Around The League examines what's next for the NFL's 32 teams in 2013. Gregg Rosenthal covers the Ravens. **More ...**
"The NFL is not very big," Suggs relayed. "You think we don't talk to guys that have played for the New England Patriots, that have been on the New England Patriots that have been like, 'Oh, it's been like this.'
"It ain't just me. Why did Bart Scott say the same thing? You think it's just us? You think it's just got something to do with us? No. This is because we have inside information. We know."