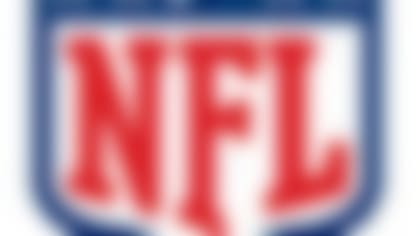 NFL free agency is underway. Follow all of the latest player rumors and signings in our free-agent tracker. More...
A source informed of Newman's status told NFL.com's Ian Rapoport that the agreement in principle is for two years at $5 million. Newman will get $3 million in the first year and is expected to sign in the next few days.
"If anyone sees Ben Dogra of CAA, tell him I'd like him to get my deal finalized so if he could call me it would be appreciated," he wrote.
On Friday, he cited Bengals defensive coordinator Mike Zimmer as a factor behind his decision to stay.
"I came in with Mike Zimmer and feel its only right that I leave as him coaching me," Newman posted. "Thanks to Raiders Nation for showing me such love."