NFL Media's Albert Breer recently noted that the team is engaged in early contract talks to lock up the disruptive nose tackle.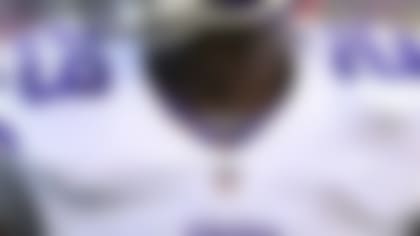 Entering his walk year, Casey is set to make $670,000 on the heels of a breakout third season that saw him register 10.5 sacks and 54 quarterback pressures while showing well as a run-stuffer. Alarmingly quick last season at 305 pounds, Casey told Jim Wyatt of The Tennessean that he's trimmed down to 290 in a quest to heighten his speed off the line.
A regular standout on Chris Wesseling's in-season "Making the Leap" series, Casey's exclusion from the Pro Bowl left us to question this society. Voted in Casey's place was Haloti Ngata, who dialed up nine fewer sacks and 38 fewer pressures. If Jurrell played in Dallas or New York, everyone would know his name.
The Titans have no doubt about what Casey means as their two-gap thumper in defensive coordinator Ray Horton's multiple front seven. The money train is on its way.