Ginn caught just two passes in 2012, but he remains a threat in the return game with exceptional speed. His return averages dropped last season, but Ginn had a combined five return touchdowns from 2009 to 2011.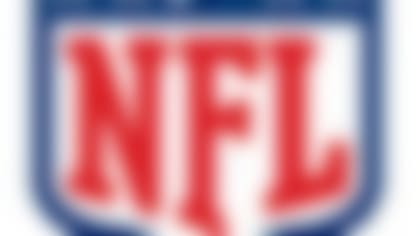 NFL free agency is underway. Follow all of the latest player rumors and signings in our free-agent tracker. More...
Ginn wanted an opportunity to get back involved on offense. He had a career-high 56 catches for 790 yards and two touchdowns with the Miami Dolphins in 2008.
"The interesting thing about Ted is he gives us some depth at wide receiver who can challenge for playing-time opportunity," Panthers coach Ron Rivera said Wednesday at the NFL Annual Meeting, according to Sports World Report's Lauren Moranor. "But also, he's got special-teams value, which is big. He's an explosive guy coming off the line of scrimmage, too.
"So there's some huge pluses for us as far as hoping to be able to bring a guy like that into the fold."
Rivera got his wish. And there's not much risk in a one-year contract that likely didn't cost much.