The Super Bowl champion Baltimore Ravens pared down to the 53-man roster limit Saturday with a flurry of cuts that leaves the team top-heavy at wide receiver and paper-thin in the backfield.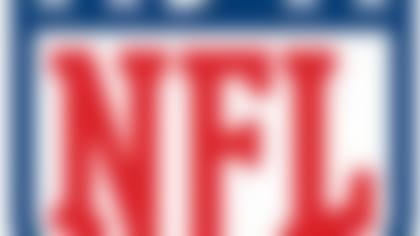 Teams had until 6 p.m. ET on Saturday to reduce their rosters to a maximum of 53 players. Who was cut?
The Ravens will mix and match receiver groupings at will, but the depth chart at running back is clear. After dumping Bobby Rainey, Anthony Allen and Delone Carter, Baltimore is down to just Ray Rice and Bernard Pierce at the position. Look for the team to add bodies sooner than later, and we expect Rainey to find work almost immediately.