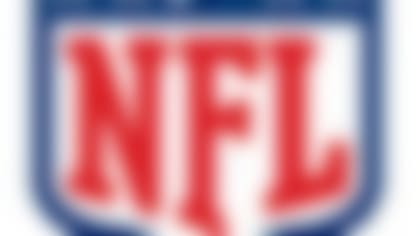 NFL free agency is underway. Follow all of the latest player rumors and signings in our free-agent tracker. More...
Three months later, Spikes will make his first free-agent visit. The 36-year-old was meeting with the St. Louis Rams on Tuesday night and Wednesday morning, a source close to the veteran told NFL.com's Steve Wyche. ESPN's Adam Schefter first reported the news.
The Rams were thought to be set at linebacker after adding 2013 first-round draft pick Alec Ogletree to starters James Laurinaitis and Jo-Lonn Dunbar. Considering Ogletree's checkered off-the-field history, perhaps Spikes is being considered as veteran insurance.
Although Spikes is a liability in coverage at this stage of his career, he still can help out in base personnel. He was the Chargers' leading tackler over the past two seasons.