NEW ORLEANS -- The manager of Louisiana's Superdome is recommending that dome officials have an engineering study done with an eye toward changing the stadium's emergency power systems.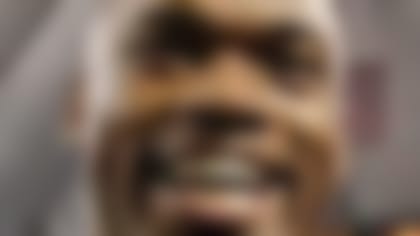 Relive the most unforgettable moments of the entire NFL season with exclusive videos and articles. More...
Doug Thornton says that idea has been in the works since well before the Super Bowl -- when a partial power outage put half the dome on emergency backup power for more than half an hour.
Thornton's comments Wednesday came during a meeting of the Louisiana Stadium and Exposition District board.
Thornton noted that a weakness with the current system is that it's designed to keep electrical systems operating during an emergency evacuation -- not during a temporary outage when crowds remain in the building.
That was evident during the Super Bowl outage, when the game was suspended for 34 minutes in the third quarter.
Copyright 2013 by The Associated Press