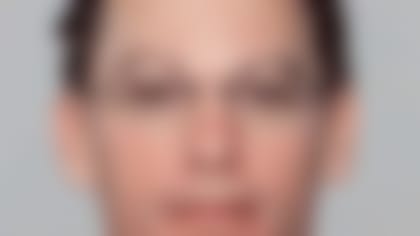 "He can be as good as anybody, if he wants to be," Young said on WMVP-AM, via ESPN.com. "But you need the platform to find out how good you are. I was in a platform in Tampa Bay where you are not going to find out. Then I got to San Francisco, and now I'm going to find out. I might find out that I still stink. I might suck at it, but I'm going to find out.
"You realize, 'I've been in purgatory, quarterback purgatory. I've been in a lot of places in the league where the quarterback is in purgatory.' You get discouraged, especially when you see others doing things and you think, 'That would be a platform I would love to have' ... I've got to believe that when Jay sees it, he'll see it as the greatest opportunity of (his) life."
Cutler certainly didn't get much quarterback knowledge from the defensive-minded Lovie Smith. Mike Shanahan, Cutler's coach with the Denver Broncos, knows offense, but he's also known more for what he gets out of the running game. Trestman coached quarterback Rich Gannon to an NFL MVP award in 2002 with the Oakland Raiders and has worked with Young and Bernie Kosar.
Cutler even worked with Trestman in 2006 in preparation for the NFL draft.
"He understands quarterbacks," Cutler said to the Bears' website. "He understands their thought process and the minds of quarterbacks and what we have to go through. It's going to be a quarterback-friendly system, and I can't wait to get started with him."
There are a lot of unknowns when it comes to Trestman in the big chair of an NFL franchise, but his work with quarterbacks isn't one of them. Meaning there's no excuse for Cutler not to realize his potential (assuming the offensive line blocks, and he gets some receiving help from someone other than Brandon Marshall ...).