Harrison: Post-draft Power Rankings
After the 2013 NFL Draft, Elliot Harrison updates his Power Rankings, with plenty of teams moving up and down the board. More ...
"Steve had a number of opportunities in the league right now, and we're excited he picked the Ravens," said Ravens coach John Harbaugh, who once worked with Spagnuolo on the Philadelphia Eagles' staff. "He comes to a staff that we believe is very strong, and he makes us even better."
After posting a dismal 10-38 record in three seasons as the St. Louis Rams' head coach, Spagnuolo oversaw a 2012 Saints defense that not only set the NFL record for most yards allowed in a season but also ranked 29th in sacks, 31st in pass defense and dead last against the run. Along the way, he drew the ire of at least one Saints defensive player, who accused Spagnuolo of being a "control freak" with "no patience and zero personality."
Which rookie will stand out in 2013?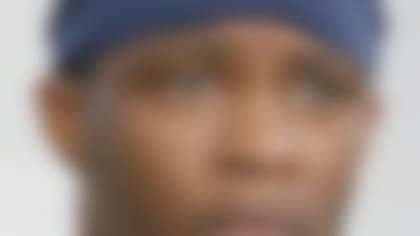 Will Tavon Austin rise to the head of the class this season -- or will someone else step up? Our analysts debate. More ...
It might be a few more years before Spagnuolo is considered for a defensive coordinator position. In the meantime, he will try to rebuild his reputation out of the spotlight.