NFL Media Insider Ian Rapoport reported that the veteran receiver won't be cut Tuesday as the team continues to work the phones for a potential trade.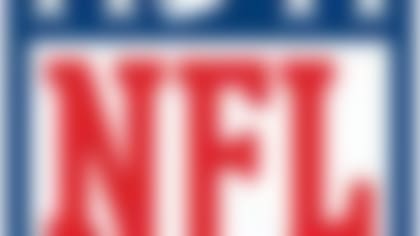 Follow all the developments on the NFL's open market with our up-to-the-minute tracking of 2014's free agents. More...
Smith's unwieldy $7 million salary makes shopping him nearly impossible, but if the 34-year-old pass-catcher is set free, Baltimore makes for a tantalizing next stop.
The Ravens are in need of reliable targets and could use Smith as a foil for young Torrey Smith in the Joe Flacco-led passing attack. While the lifelong Panther was held to just 745 yards receiving last season, he's still got enough left in the tank to help a team with an established quarterback.
Something to keep an eye on if (and when) Carolina ships Smith out of town.
In the latest edition of the "Around The League Podcast," the guys study the free agency picture with the help of NFL Media Insider Ian Rapoport.