Steve Smith tasted free agency for the first time in his 13-year career and lasted just over 24 hours on the open market.
After spending Friday in Baltimore, the greatest player in Carolina Panthers' history signed a three-year contract with the Ravens worth up to $12 million, a source informed of the team's actions has told NFL Media Insider Ian Rapoport. The deal comes with a $3.5 million signing bonus.
"I love the coach. I like the offensive scheme," Smith said, after signing. "There is a lot of familiarity in some regards. But then also have a fresh new perspective. Everything seemed to jell."
We don't buy into the sentiment that the one player with perhaps the biggest chip on his shoulder over the past decade suddenly will start playing with an even more furious vengeance. It is realistic to believe, however, that Smith will benefit from playing with Joe Flacco, who gives his receivers more chances to make plays at the point of the catch.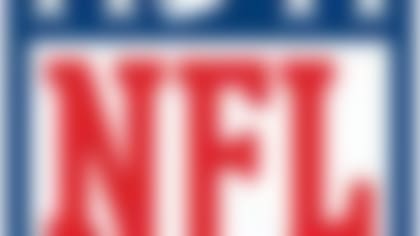 Follow all the developments on the NFL's open market with our up-to-the-minute tracking of 2014's free agents. More ...
On Friday's edition of the "Around The League Podcast," we predicted that Smith will generate 55-to 60 receptions for 750 to 800 yards and a handful of touchdowns with the Ravens this season.
From 2011 to 2012, Calvin Johnson was the only NFL player with more pass plays of at least 20 yards than Smith. Last season, there were 135 players with more pass plays of at least 20 yards.