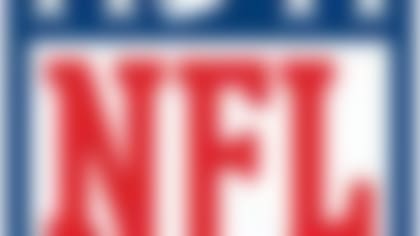 Follow all the developments on the NFL's open market with our up-to-the-minute tracking of 2014's free agents. More...
The Panthers have tried to trade Smith, but Fox expects his client ultimately to be released. It would be a surprise if the Panthers dragged this out much longer. Fox's comments could be seen as a way of pressuring the Panthers to make the decision soon.
"Where we are disappointed is the fact he signed an extension to stay loyal to the club and complete his career as a Panther," Fox said. "That is why we did the long-term team deal. Now we are at a crossroads where the Panthers don't want him anymore."
Cutting Smith is a strong, surprising statement by Carolina. It's not all about finances. The move doesn't save much salary cap room because much of his contract was guaranteed this year. Tavarres King, Marvin McNutt and Kealoha Pilares currently are the top three receivers on the Panthers' depth chart. But the Panthers still don't want Smith around.
"At 34, they could have kept him and run him in the slot," Fox said. "Steve wants to play in the slot. But he can't play the slot with the current roster, and he hasn't been able to play in the slot with the rosters in the past."
Smith surely will get a job in the slot elsewhere. NFL Media Ian Rapoport mentioned the Baltimore Ravens as a team that will be interested in Smith.